Where titans of real estate tell their story
To be the best, you have to learn from the best.
Real Producers Podcast shares the obstacles, lessons, and true stories of real estate greats.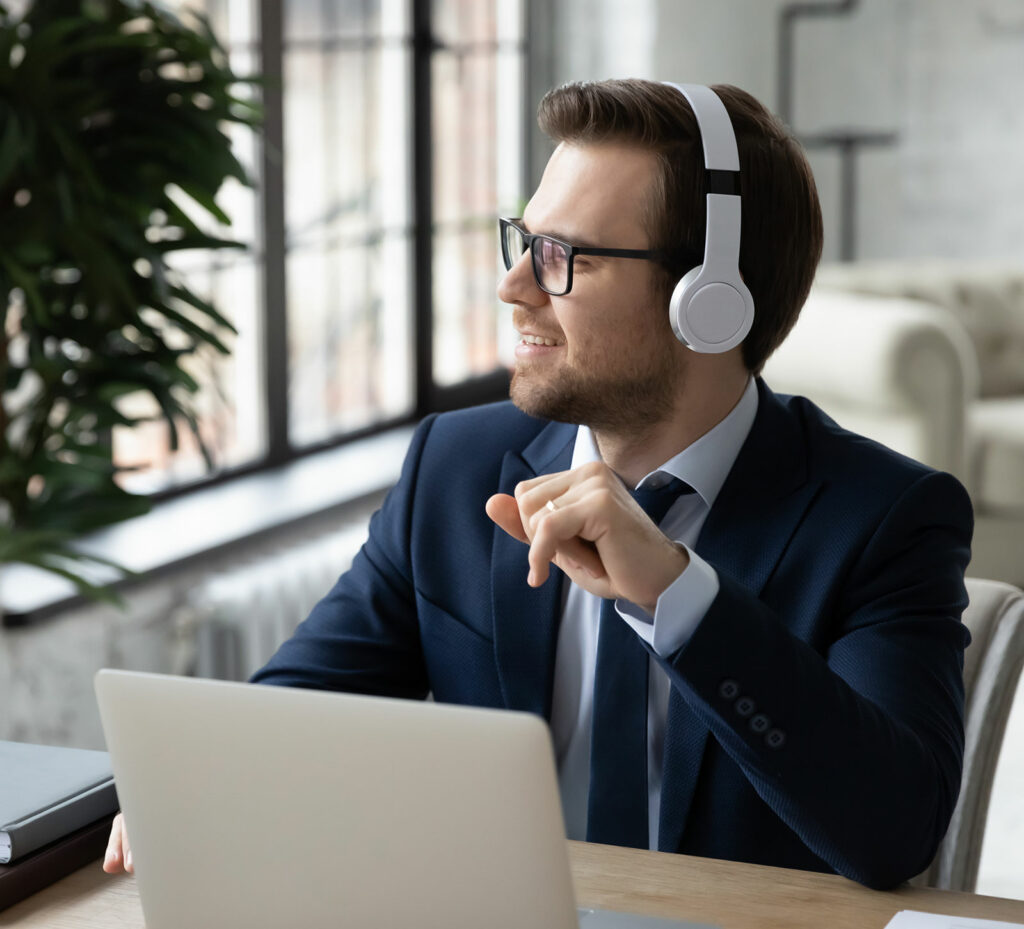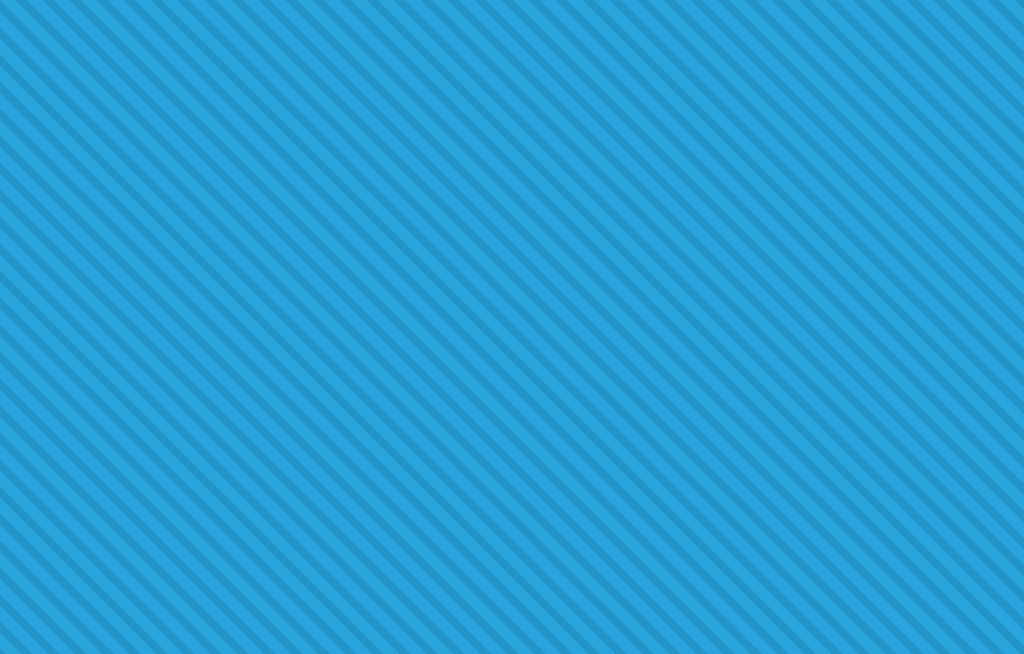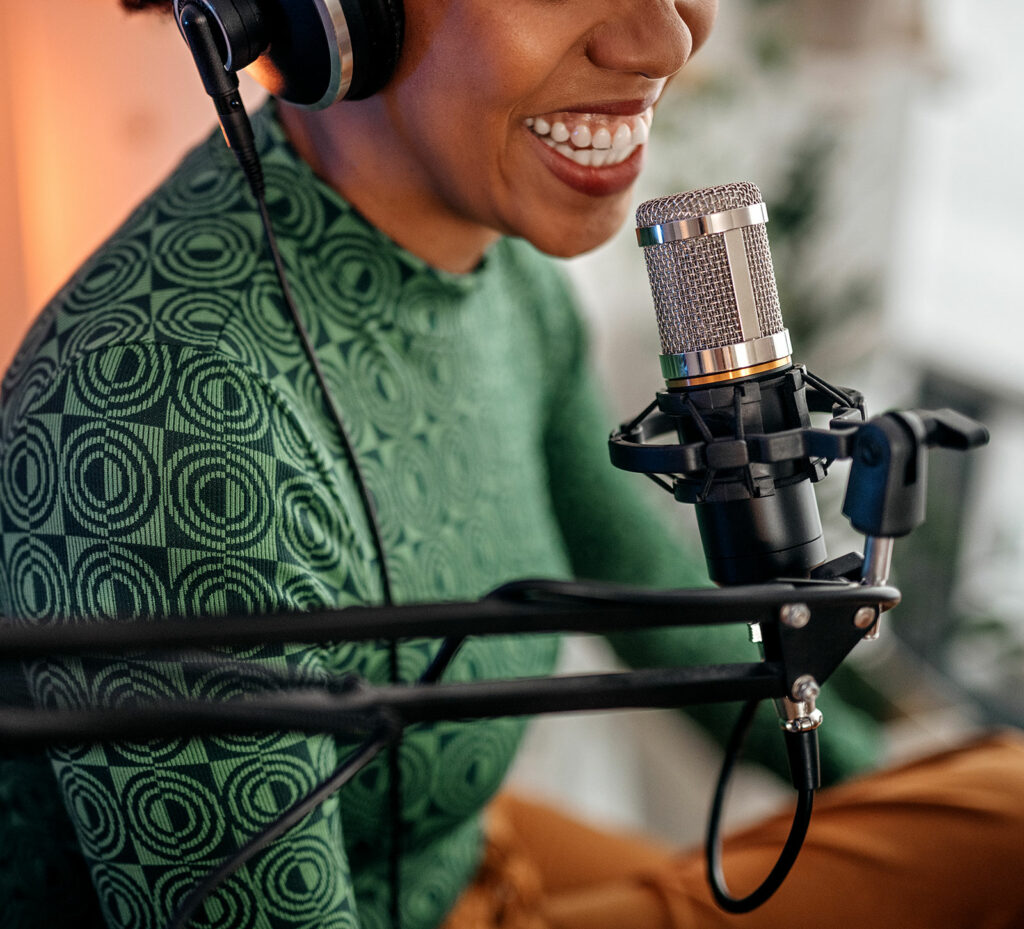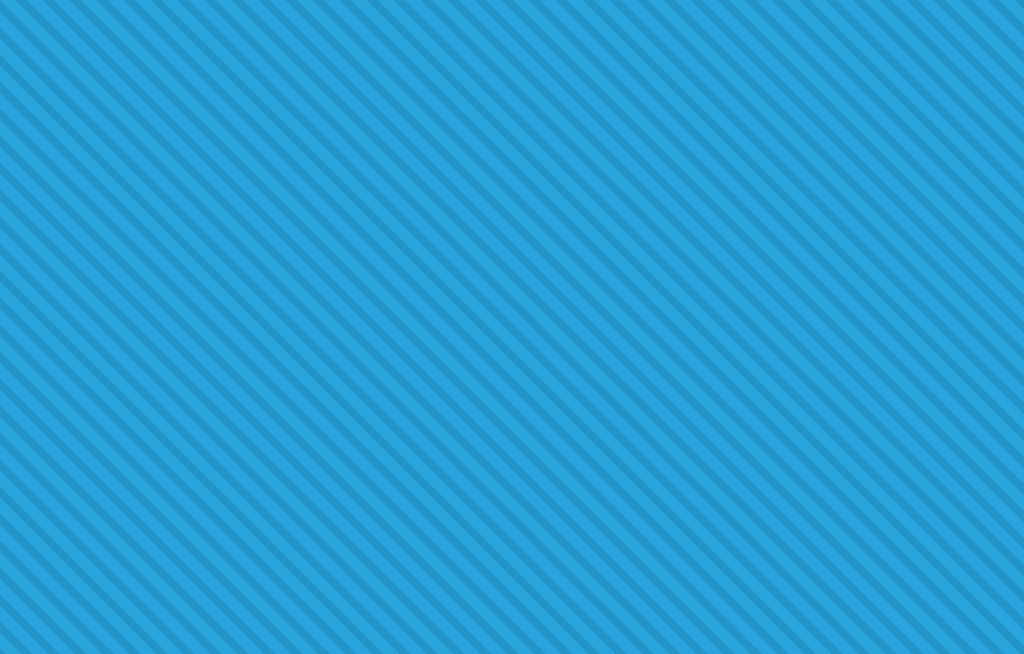 Hear from different real estate leaders every episode.
An extension of Real Producers magazine, we have the ear — and trust — of chart-topping agents nationwide.
Ready to get motivated, be inspired, and take action? Tune into Real Producers Podcast for advice that'll take you to the next level. Hear raw conversations with real estate GOATs as they share about the adversity they've faced and how they came to dominate their industry. Who knows — maybe you'll join the top 1% in your office, your market, or even the country. Real Producers Podcast is for the cream of the crop, and for those who wish to join them. 
Real Producers Podcast is hosted by Remington Ramsey, creator of the Real Producers brand that reaches more than 100 markets nationwide. He is a real estate investor as well as an avid reader and writer. Remington calls Indianapolis home and enjoys life on the lake surrounded by his fiance and their three girls under the age of 5.